Discover every technology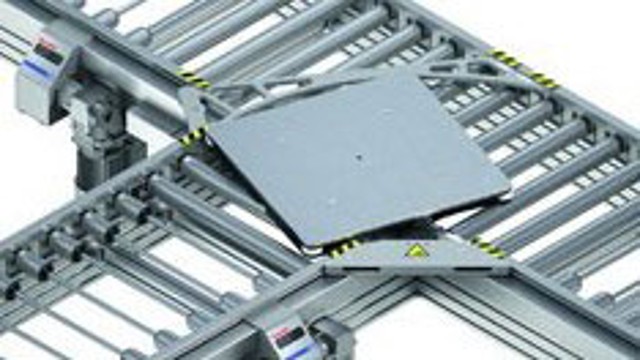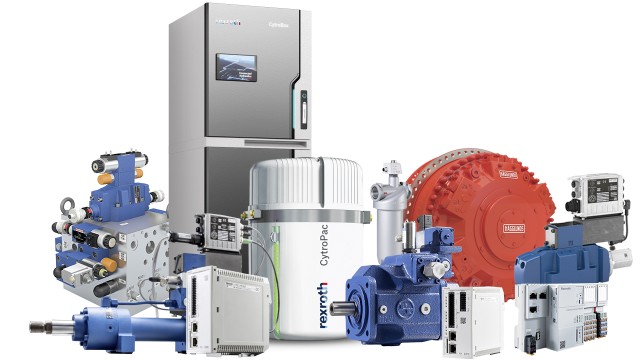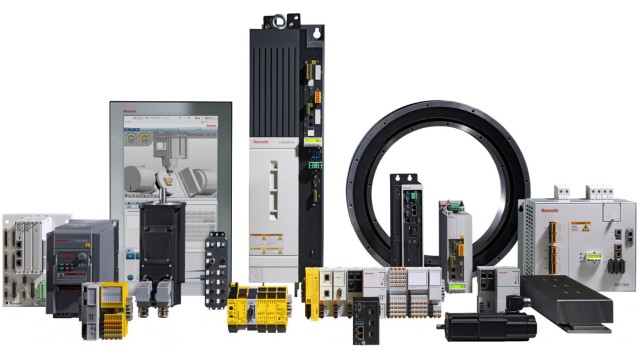 Electric Drives and Controls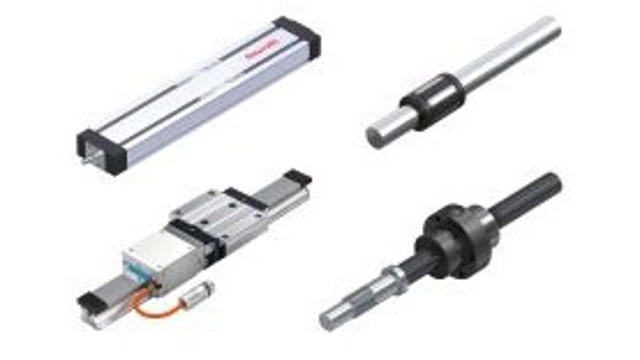 The AF2 determines not only the flow, but also the current pressure and temperature in the supply line, allowing advanced diagnosis of the system's operating parameters. Data is sent to the control via a standard switch or analog outputs, or via IO-Link. The data can also be communicated directly through the Ethernet interface using OPC UA or MQTT. This allows information on current or cumulative power consumption to pass directly to the relevant host system without requiring machine control. AF2 represents a true IIOT component.
Read more
Use our advanced search engine to search among more than two million references of Bosch Rexroth brand products.
At DBR Automation we are specialists in turnkey projects. More than 20 years in the sector are our main guarantee. Do you need to carry out a remodeling or industrial automation project? Whether it is related to Control and electrical drives, Hydraulics, Linear motion technology or Assembly, at DBR Automation we will offer you the best solution.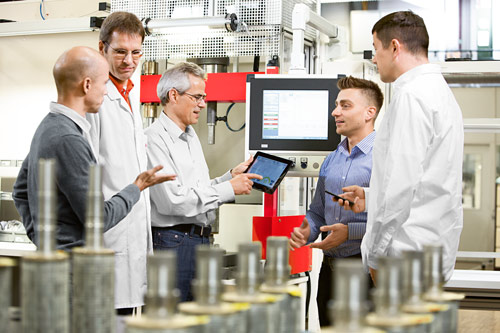 DBR Automation is a leader in Automation Technology, with extensive experience in custom applications and solutions.
Supplier of products and systems for all relevant technological areas and a large team of specialized technicians and professionals. Hydraulic, pneumatic technology, electrical and software control systems, mounting systems, and linear motion technology.
Official distributor for all Bosch Rexroth technologies.